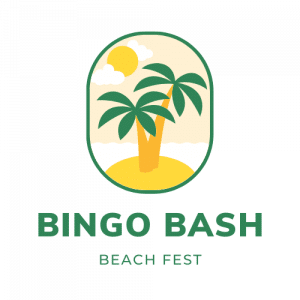 If Bingo is your game then you are in luck!
Join us for our annual Bingo Bash event. Enjoy several rounds of bingo, a silent auction and dessert auction! Funds raised during our events are crucial to helping us fulfill our mission of saving the lives of dogs and cats in Oklahoma.
DATE:  August 6, 2022
TIME: 6:00 p.m.
WHERE: OU-Tulsa Founders Hall
TICKETS: SOLD OUT
EXTRA ITEMS AVAILABLE FOR PURCHASE:
$10 for each additional regular bingo card (reusable during each round)
$10 for each special bingo card (only used during the blackout round of bingo)
There is no limit as to how many cards a guest can play at one time.  Guests are welcome to play as many cards as they can handle during each round.
Continue to keep an eye on our social media channels for future announcements about the opening of our online fundraising platform, which will include:  raffles, silent auction, drink tickets, beaded necklaces, craft brew battle, restaurant gift card pull and dessert auction!
QUESTIONS: Please reach out to giving@tulsaspca.org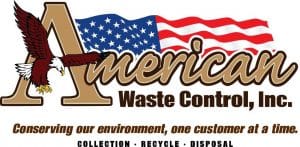 PICK OF THE LITTER SPONSOR