For more than 100 years Tulsa SPCA has worked tirelessly to advocate for and protect animals who have been abused and neglected. We are a regional leader in animal rescue, medical care and transitional shelter. Help us fight against cruelty and homelessness and give animals across Oklahoma the second chance at life they deserve by making a tax-deductible donation.
George was only three weeks old when he came to us and unfortunately had an injured tail. Now that he's on his way to a full recovery, George is extremely vocal!  We believe that's his way of telling us how grateful he is for all the love, care and support he's received at Tulsa SPCA!
Benny was found with a broken tail and severe road rash. He was brought to us for medical care and instantly stole our hearts with his big grin and sweet snuggles. He's made a full recovery and is now thriving in his new home.
George, Benny and all of us at the Tulsa SPCA are immensely grateful for our donors, their generosity and commitment to our cause. Learn more about the ways you can support our mission below.
Here are some ways you can help:
No gift is too large or too small. We are truly thankful for the investment in our mission.
Monthly giving is an easy, efficient way to make a meaningful difference for animals all year long and helps us plan for future dogs and cats in our care.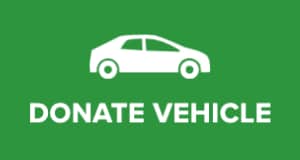 Turn your old car, truck or boat into a charitable contribution for animals!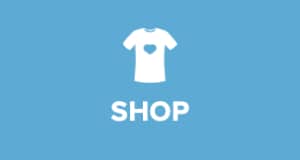 Support our animals and invest in Oklahoma. Our custom T-shirts and hoodies are printed locally, and funds from every purchase go directly towards saving the lives of dogs and cats in our community.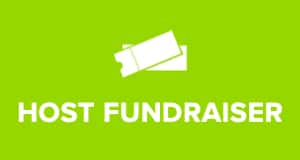 Create your own customized fundraising page or Facebook Fundraiser to help raise money for Tulsa SPCA. All funds raised go directly towards our mission.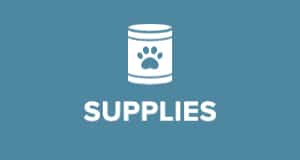 There is never a shortage of needs for supplies. Support Tulsa SPCA by donating food, treats, toys and other items on our wish list.  You can also shop our AmazonSmile Charity List. All items purchased will ship to us directly.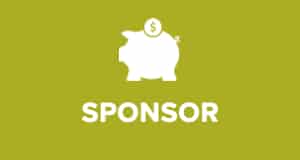 Our sponsors play a vital role in helping us carry out our mission by supporting fundraising events throughout the year. For more information about becoming an annual sponsor, please email giving@tulsaspca.org or give us a call at 918-428-7722, ext. 1037.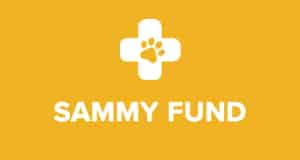 Provide medical care and services to animals in our care that have exceptional circumstances by donating to The Sammy Fund.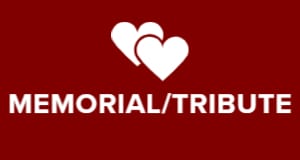 Honor a person or pet by making a donation in their name, and make a meaningful difference in the lives of the cats and dogs we care for.
Our Commitment to You
The Tulsa SPCA is not affiliated with any other SPCA or national organization. That means we depend on local support. Our operating budget comes from your donations — and the money stays here in Tulsa. We're a hometown operation, relying on our website, social media outlets and you to spread the word of our mission. We will not sell, share or trade your personal information with anyone else. We take our relationship with you very seriously. Trust us: We will be good stewards of your financial gifts. Thank you for your support.