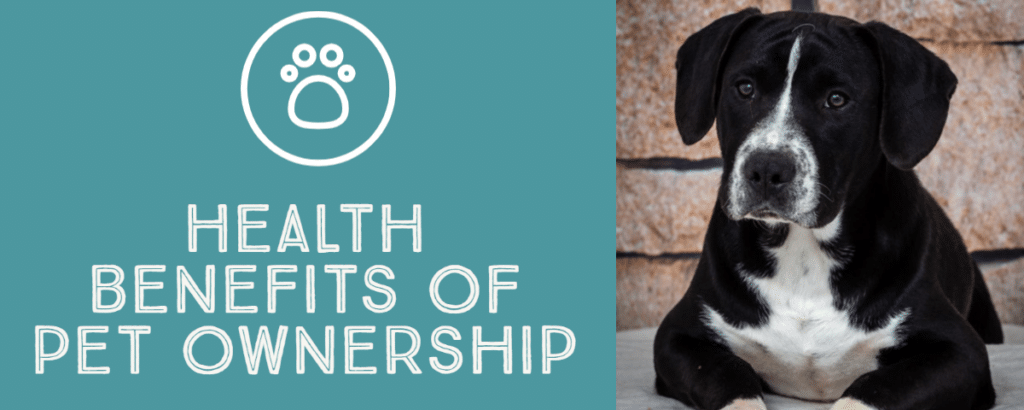 Last week, something awful happened to me. Something so terribly awful that it made my body tense up and my heart race, expecting impending peril and doom. That something? I went to Target without my phone. Gone was the self-soothing ability to "plug in" to a podcast, while "unplugging" from the world around me. Thus, I was forced to look around—to observe the interactions of everyday life. After the initial symptoms of withdrawal, it became rather nice. I began to observe people going about their errands, phones in hand. Some were window shoppers, almost as if they were waiting for Valerie Harper of The Mary Tyler Moore Show to come out and dress the window like in the 70s. Others were families racing around to pick up dinner before soccer practice. I soon began to realize a large part of my world had become centered on a 6 inch screen, forcing me to miss so much beauty. Lastly, as I was coming out of Target, I noticed there were several families walking their dogs, taking them into various shops or cafes. These families, unlike many I observed, were the most relaxed and happy of all. In our health and wellness obsessed culture, could it be possible the answer to living a healthier life has been by our side all along?
While it borders on sociological cliché to talk about the health detriments of using one's mobile device excessively, the topic of our pets as keys to our health and well-being is worth exploring further. There are many benefits to pet ownership, such as:
Lowers triglycerides and cholesterol
Lowers blood pressure
Heart attack patients who own pets survive longer

Over the course of a 20 year study it was determined that people who never owned a cat were 40% more likely to die of a heart attack
Cat owners also have fewer strokes

Lower stress chemicals like cortisol and norepinephrine (these negatively affect the immune system and are linked to plaque buildup in arteries)
Pet owners are less likely to be depressed as pets have been shown to elevate levels of serotonin and dopamine (these neurotransmitters are tied to feeling good and relaxing)
Alzheimer's patients have fewer anxious outbursts
Exercise and companionship

Walking a dog is a weight bearing exercise – can help prevent osteoporosis
Increases sociability – pets are conversation starters

Babies with dogs in the home had 31% fewer upper respiratory tract infections and 44% fewer ear infections

Also less likely to have pet allergies (19% vs. 33%)
Less likely to have eczema, asthma and allergies in general
Have higher levels of certain immune system chemicals

Animals can serve as service animals helping with medical conditions such as seizure disorders, diabetes, arthritis, Parkinson's, post-traumatic stress disorder, Aphasia, attention deficit/hyperactivity disorder, Autism and more
Bond between kids (and adults) and pets is one of unconditional love – it can help kids learn empathy and promote self esteem
It's official! Pet ownership is one of the best things you can do for your health. We also strongly encourage people to adopt from your local shelter or rescue rather than buying a dog or cat from a breeder. If after reading all of these benefits to pet ownership, you find yourself with the uncontrollable desire to race over here and adopt, feel free to check out our website! You can see all of our adoptable dogs and cats, as well as find our adoption procedures and protocols. You can also give us a call at 918-428-7722. Who knows? You might just meet your new best friend, and your health may improve at the same time. It's a win-win!