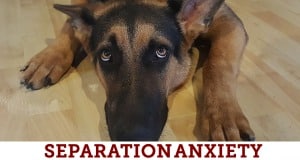 Separation Anxiety Disorder
May 10, 2021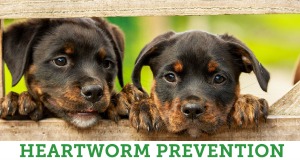 Heartworm Prevention
August 3, 2021

Fourth of July fireworks celebrations are just days away, and we anticipate some big bangs over the weekend. It's better to be safe than sorry – so here are some ways to protect your pets.
Update your pets' identification tags! The Tulsa SPCA can make new ones for you for $5 each. Email your order to petcare@tulsaspca.org.
Make sure you pets are microchipped and that the service has your current contact information. The Tulsa SPCA can microchip your dog or cat for $10 each. Visit our website to make an appointment.
Take a current photo of your pets – just in case.
If your pet has shown anxiety over fireworks or storms in the past, contact your veterinarian to see if medication is necessary.
Bring your animals inside before the festivities begin – your pet is always safest at home with you.
Fireworks aren't the only hazard for your dogs and cats this holiday. Please remember the following:
Keep sparklers, glow sticks, fireworks, charcoal and kabob skewers away from curious pets.
Don't let pets near your barbecue grill or fire pit while in use or still hot.
Avoid the urge to feed your pets table scraps. Be especially careful to keep them away from potential poisons.
Remember that too much sun and heat can be dangerous to pets.
Never leave your pet in your car when it's warm outside. Vehicle interiors heat up much faster than the air around them, and even a short time in a locked car can be deadly to pets.
Happy Independence Day from the Tulsa SPCA!