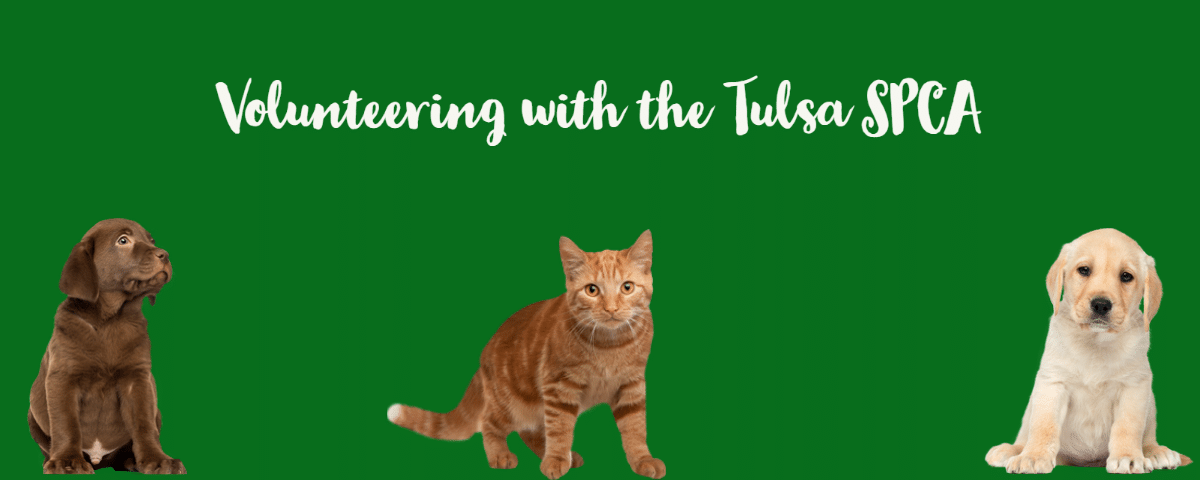 January is known as a month of volunteerism. Perhaps it falls victim every year to the ideals of bygone New Year's resolutions, or possibly it is the sheer fact that a new year broods a new beginning. In my own experience growing up in Claremore, I had the privilege of meeting all different kinds of people. Some were of the same creed, others were not. Some were fifth-generation Oklahomans, others had just arrived from another state. Some came from large families, others much smaller families. In spite of all these differences, there was one thing that united them— volunteering. From religious groups to nonprofits, when someone was in need, the community had their back.
I recently attended a local conference for nonprofits, and met a man who was originally from Chicago. When I asked him what brought him to Tulsa, he responded simply, but with striking conviction: "I stayed for the people", he said. "Tulsa is a giving community." Those of us who have lived here all our lives, or at least the greater part of them, often take this for granted. We at the Tulsa SPCA strive to be, in whatever way we can, ambassadors of our giving community. Our group of amazing volunteers live out this mission first-hand every day.
The Tulsa SPCA offers numerous ways to volunteer. Do you like socializing with dogs and cats? We've got you covered! Are you a social butterfly who would like to assist with mobile adoptions? That's an option! Would you prefer to be on the front lines answering phones or assisting with our low-cost vaccine clinic? There's a place for you, too. Do you prefer working outdoors on our campus or at local events? Come on down! Volunteering at the Tulsa SPCA is not just for individuals; volunteer groups and corporate groups are welcome, especially to help with larger projects around our campus.
The requirements to be a volunteer are as follows:
Volunteers must provide proof of health insurance and must be 9 years or older.
Volunteers ages 9-15 must have a parent or guardian with them at all times.
Volunteers ages 16-17 may volunteer on their own after a parent or guardian has attended orientation and all necessary training.
Volunteers ages 18 and up must pass background screening.
Volunteers must wear a Tulsa SPCA volunteer t-shirt or vest at all times and comply with other requirements, like our dress code or wearing a face mask (when applicable).
Dr. Martin Luther King remarked that, "Volunteering is the ultimate exercise in democracy …about the kind of community you want to live in." On that warm summer day in 1963, a nation on the cusp of change, in the midst of upheaval, exhaled. Ready to forge a new path, the idea of community would be forever changed. That same spirit continues to live on in our city. Are you ready to improve the lives of dogs and cats, and their human companions?
If you are interested in volunteering, or simply learning more, click here. We would love to have you on our team!