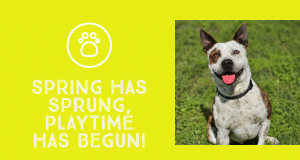 Spring Has Sprung, Playtime Has Begun
May 25, 2023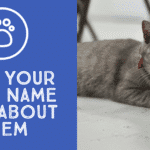 What Your Pet's Name Says About Them
July 12, 2023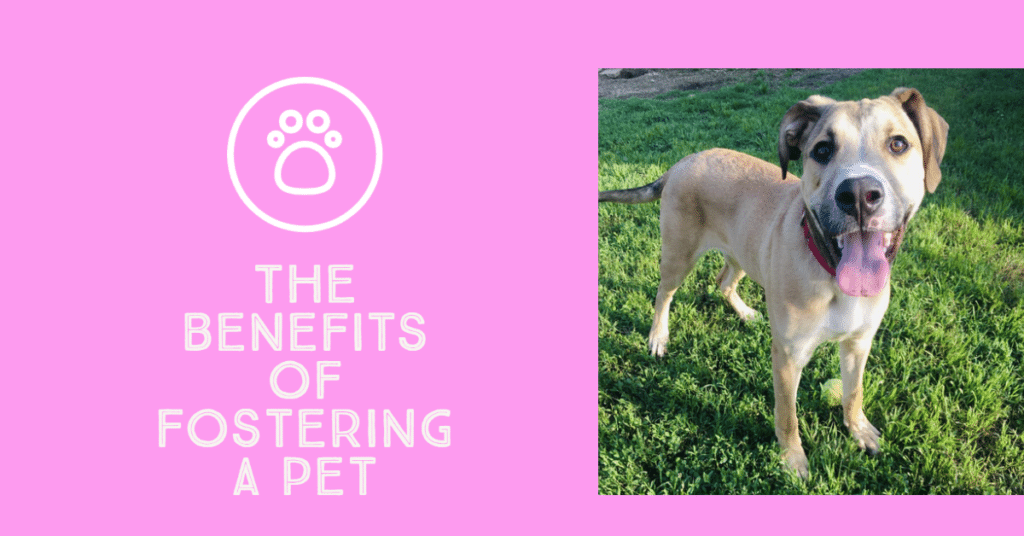 If you've ever considered fostering a pet, this is your sign! In honor of National Foster a Pet Month, we're compiling a list of reasons why you should foster.
You can help pets become a prime candidate for adoption. Fostering allows pets to get a break from shelter life and learn how to behave in a home. A well-trained animal used to living in a home is more likely to be adopted. On top of that, we don't ask you to change your lifestyle to accommodate a foster pet. If you're out of the house a lot for work, that's okay! A pet that's used to a busy owner is more adoptable. If you have other pets or a large family, that's great! Foster homes are a great place for pets to socialize with other animals, children, and adults. Any exposure to a life at home makes pets better candidates for adoption.
Fostering frees up space for the shelter to care for other animals in need. Oftentimes, shelters are spread too thin to give each pet the full attention they deserve. The more pets in foster homes, the more a shelter can focus on each pet in its care. Also, the pets in foster homes get more attention than they would in the shelter—it's a win-win!
Fostering allows pets to get any special care they may need. All shelter animals could benefit from a foster home, but some have specific needs a foster home could provide. Animals with health conditions need to be monitored, young puppies and kittens need special care, untrained pets need to be trained, etc. By fostering a pet with specific needs, you guarantee those needs will be met
Fostering a pet is not a long-term commitment. If you're not quite ready to fully adopt a pet, or you just want to test the waters, fostering is a great option. Here at Tulsa SPCA, most pets are in foster homes for less than a month, depending on their needs.
We will provide all needed supplies and medical care. Basically, fostering allows you the joy of having a pet without the expenses or long-term commitment! All you have to do is give your foster pet all the love and attention they deserve.
Ultimately, fostering gives pets a second chance at life. Know when you're fostering a pet, you're helping them toward their forever home. You're giving the pet a break from shelter life and allowing them a space to thrive. In return, foster pets will fill your life with happiness and companionship, even if it's just for a short while.
To learn more about fostering a pet with the Tulsa SPCA, visit https://www.tulsaspca.org/become-foster-parent/.